Details

Court Creighton

Hits: 1073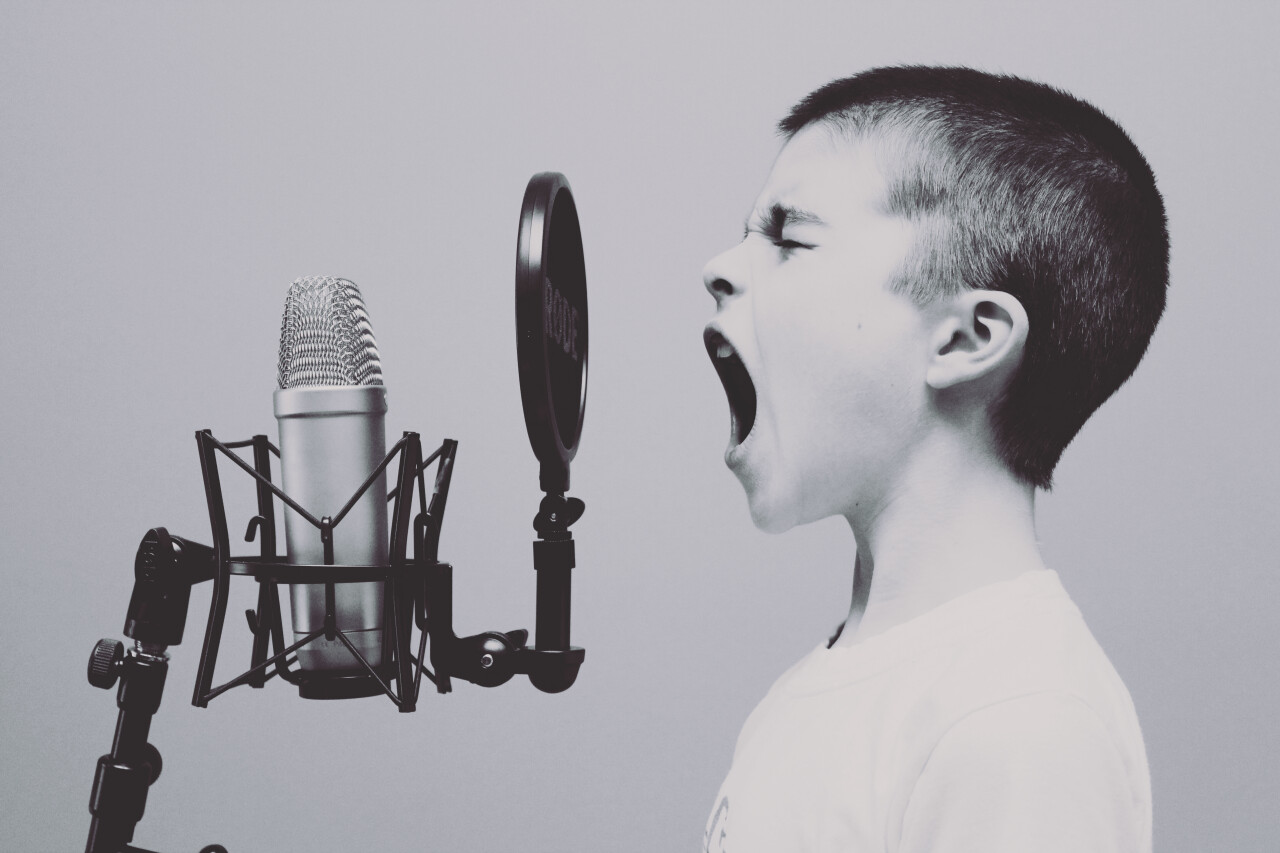 This is a Civilized Place for Public Discussion
Please treat this discussion forum with the same respect you would a public park. We, too, are a shared community resource — a place to share skills, knowledge and interests through ongoing conversation.
These are not hard and fast rules, merely aids to the human judgment of our community. Use these guidelines to keep this a clean, well-lighted place for civilized public discourse.
Details

Court Creighton

Hits: 1545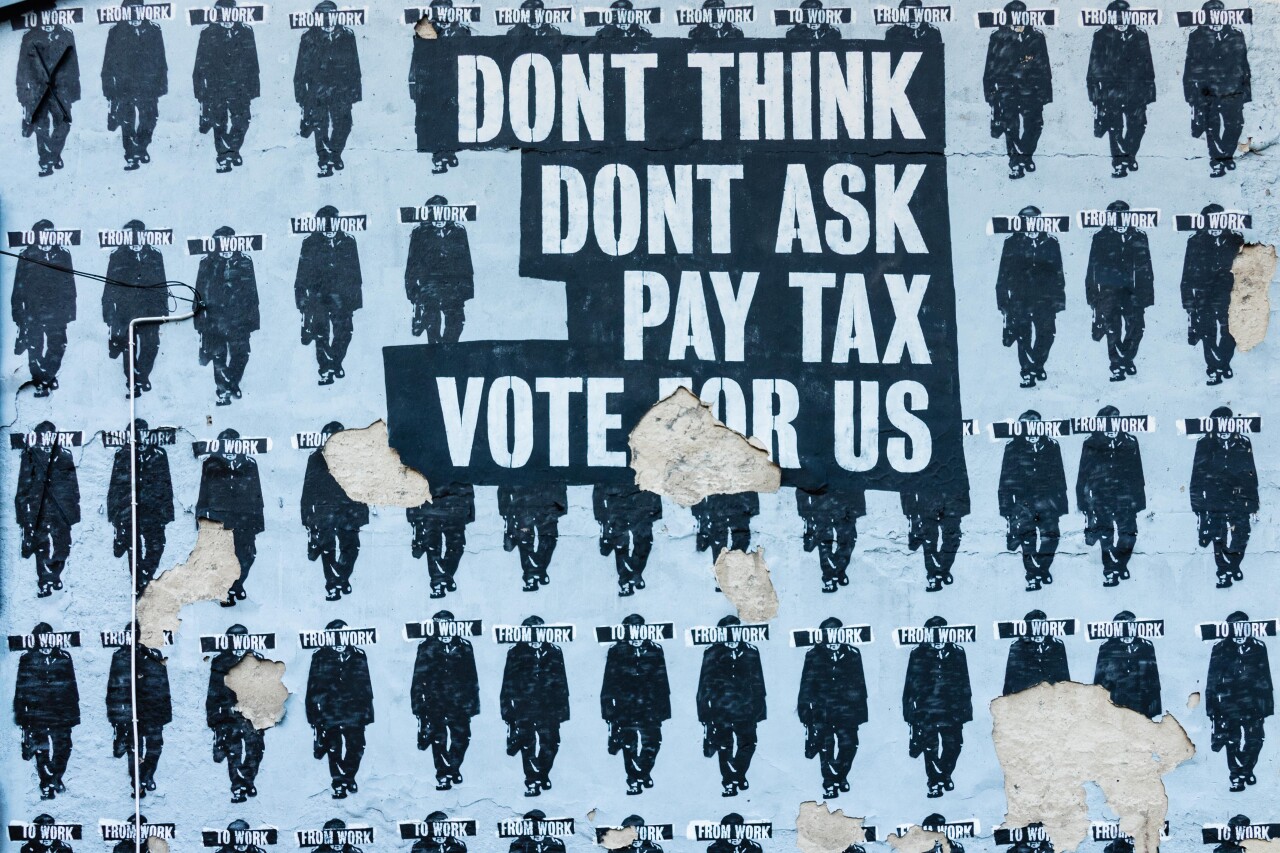 How do you protest a tax which is required, especially in a rural area such as ours, in order to go about your daily activities? Any nonpayment of such a tax isolates you on the side of the road, in poor standing with a police officer. In mid-February, that was my situation, and I was issued a traffic citation for failure to renew a vehicle registration. I'm nearing 40 years old and that was my first ever citation, so I'm obviously not a habitual scofflaw. I was trying to protest, in a peaceful way, that I really was upset with the Washington State government's prevention of our voted, and successfully passed, $30 car tabs initiative from taking effect when it should have. For me, this is not so much about the money I save, or of having a number of taxes capped from their inevitable rise – rather it's much more about the respect and deference that a government has for its citizens, who are supposed to be in control of it.