Details

Court Creighton

Hits: 3817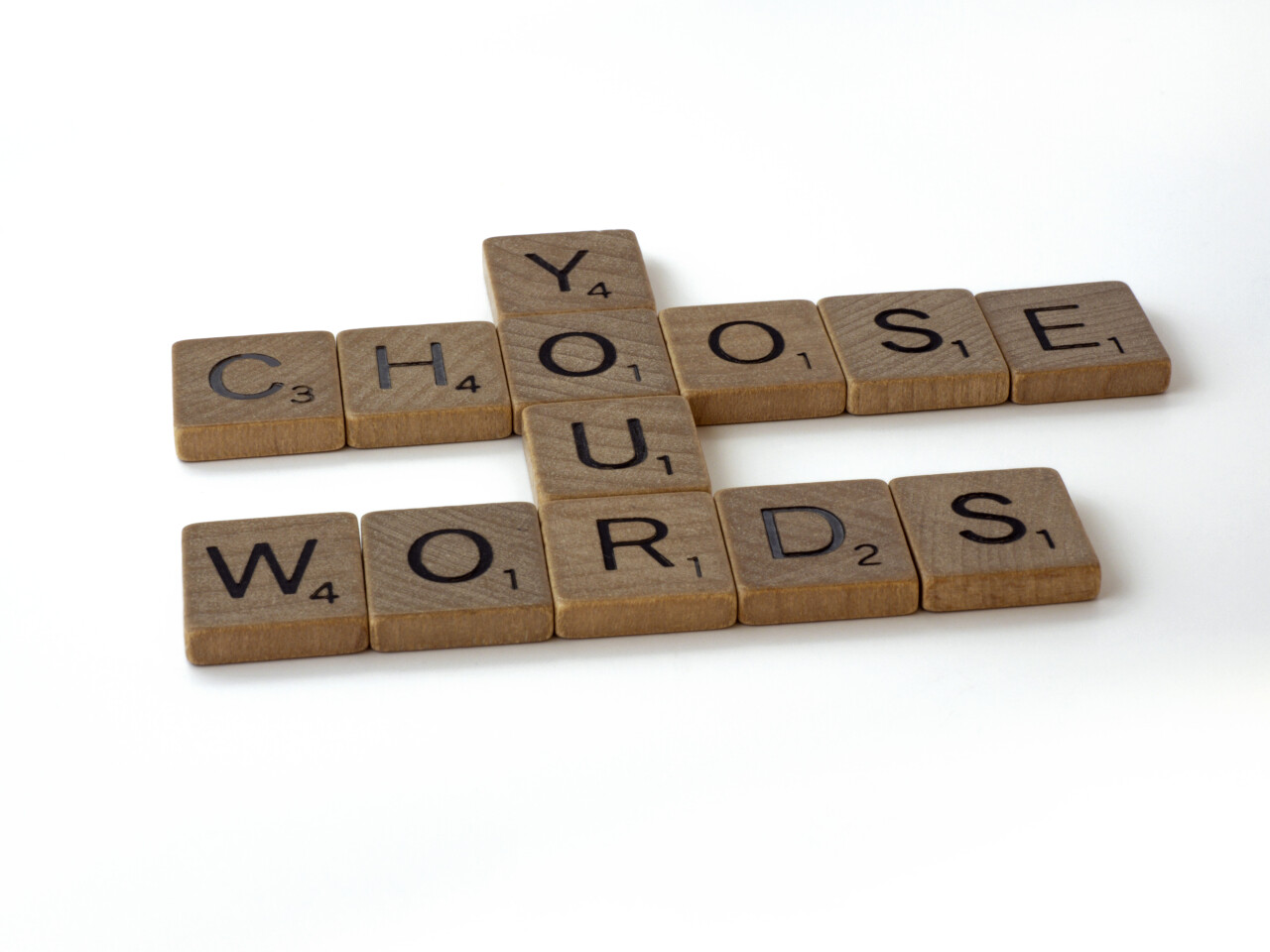 Community Journalism
This site exists to provide the members of our community with the tools to publish their own stories. We do not see ourselves as competing with other more traditional, or mainstream, media outlets, but rather complementing their coverage, and providing the full spectrum of stories from our own neighborhoods. In order for this to work, you must participate too! The tools are available here, and they are not overly hard to learn to use. Start small, get practice, and then take on larger projects.
Details

Court Creighton

Hits: 1418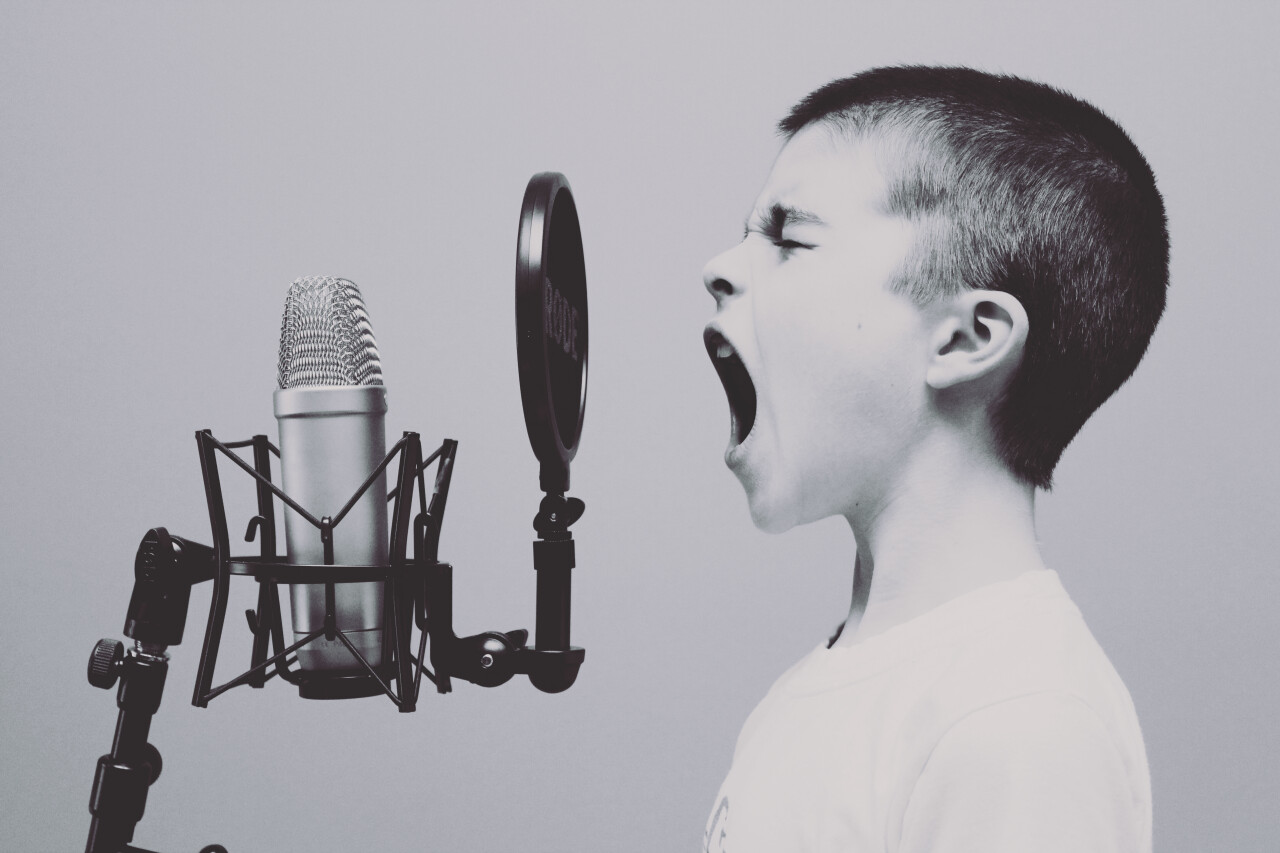 This is a Civilized Place for Public Discussion
Please treat this discussion forum with the same respect you would a public park. We, too, are a shared community resource — a place to share skills, knowledge and interests through ongoing conversation.
These are not hard and fast rules, merely aids to the human judgment of our community. Use these guidelines to keep this a clean, well-lighted place for civilized public discourse.